Binyamin Kappedal

Name: Binyamin ben-Amram Kappedal
Theater: Guadalcanal
Nationality: American
Position: Naval Corpsman
Description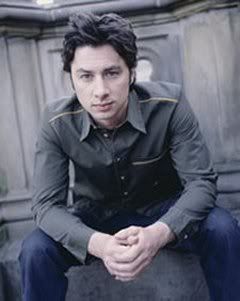 Standing at about five foot seven, this young man is probably around eighteen or nineteen years old. Possibly early twenties, though it's very doubtful. Fair-skinned, his young-looking face is on the slender side, with a prominent nose and mouth very easily given to a dimpled smile. His hair is very dark, nearly black, and is curly to the point where it turns to a frizz at the drop of a hat. Vastly deep blue eyes tend to look brown in low light, and are a bit large for his face.
His uniform is standard issue for a Navy corpsman. His helmet bears small white circles stenciled on front and back with small red crosses inside. The same symbol appears on the shoulders of his uniforms, tops of his sleeves, and the bottoms of his trousers. Around his neck, his oval dogtags bear the standard information of last name, first initial, and serial number, along with a stamped 'H'.
Around one shoulder he carries a rectangular khaki colored cotton case with a single compartment, with flap closure held by two straps and a buckle. At either top side there's a long narrow pouch closing with a press stud. The shoulder carrying strap is further stitched on the back, and the cotton part forming two large loops which help fix the pouch onto a pistol belt. The flap holds a stenciled Red Cross while the main body has the black stenciled block letters 'U.S.N.'
Background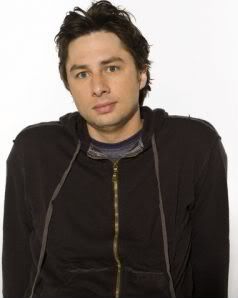 Binyamin Kappedal was born in Dresden, Germany, in 1924. His parents were both Ashkenazi Jews, his father originally from Denmark and his mother German. He was just shy of eleven years old in 1935, when his father made the decision to send his family away the increasing persecution of Jews under Hitler's Germany. His mother took the two younger boys - Ben and Avishai - and fled to New York. His oldest brother, Nahum, had a family of four and couldn't leave as easily, and their father stayed behind in Germany with him.
Binyamin, his mother, and his older brother settled in the Lower East Side in New York City, where for several years they lived cramped with his mother's older sister and her own family in a single tenement apartment. Binyamin (thereafter called Ben outside their home) learned English swiftly and with a minimal accent. Their mother wasn't as good at adjusting, fully content to stay entrenched in the Jewish areas of the Lower East Side. Ben and Avishai were the ones that ventured outside, although never outside New York City itself.
After December 7, 1941, the two brothers, like many Jews, had no hesitations about joining the war effort. They didn't even wait for the draft. America's entry into the war meant going to Europe and fighting back against the force that drove them out - maybe even in Germany itself, where their father and brother still remained. Avishai joined in February 1942, though Ben had to wait until his 18th birthday in June when. His June-July Boot camp was culture shock to the extreme. It was the first time he actually realized there was more to the United States than New York City. The Lower East Side had been so sharply sheltered that he hadn't known how Protestant the US really was, or that there were any non-Jews in the country besides the Irish and the Italians. Or that they wouldn't be as welcome to Jews as he had thought.
Boot camp over, it was July of 1942 and Ben was deployed almost immediately - on a ship leaving for Guadalcanal, a place far off in the Pacific that he'd never heard of. It wasn't the glorious campaign against German Fascism that Ben and his brother had been so convinced that the United States would launch itself into, but Ben had no choice. 24-year-old Avishai, who had been selected for officer training, would deploy later in November for Operation Torch in North Africa.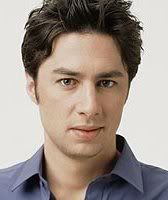 page revision: 7, last edited: 22 Oct 2009 04:45